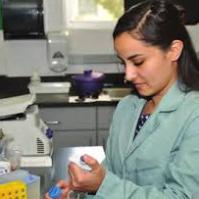 Summer research programs promote student achievement by providing an opportunity for students to engage in hands-on research over the summer months. Students receive guidance from leading research faculty or doctoral student mentor from top research institutions.

These programs are varied and are available in many different academic fields. Often these programs have specific deadlines, eligibility and admission requirements. Some are paid positions with travel and housing paid by the program.
Check the links below to begin your search.